LSU clashed with Mississippi State in what most thought would be a double digit LSU win.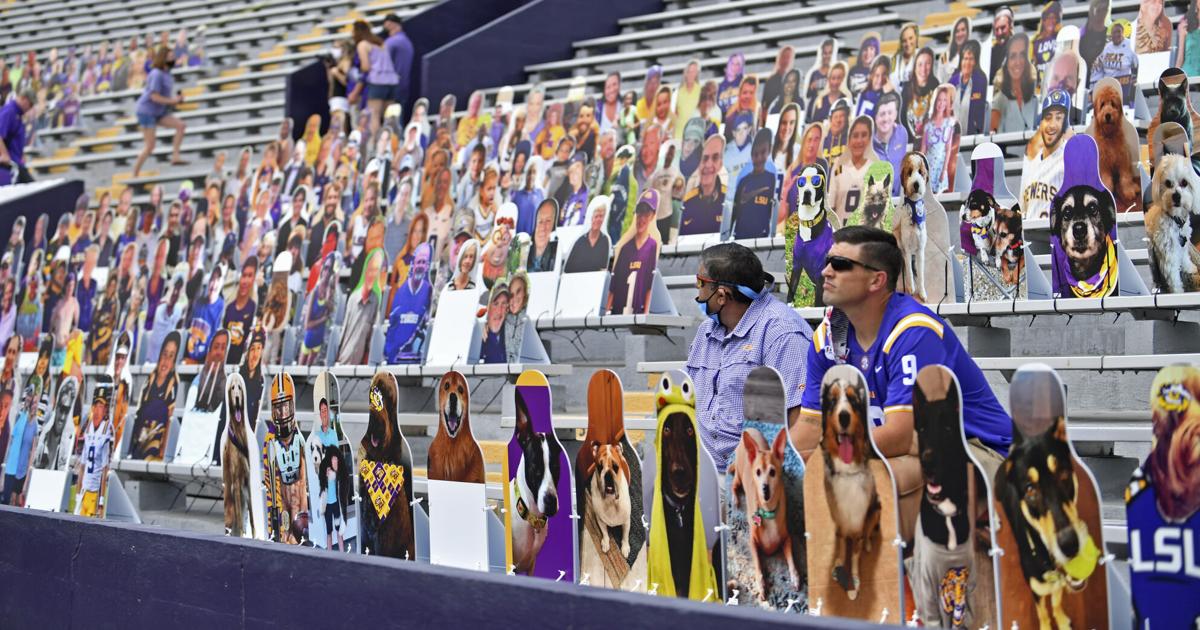 The air raid entered Death Valley in uninspiring fashion. The first quarter was a tale of Mississippi State starting backed up on their end of the field, getting a chunk of yards, then, giving the ball back to LSU. The first quarter ended a whopping 3-0.
The second quarter wouldn't follow suit.
KJ Costello threw his first three touchdowns; however, the first guy was wearing yellow and white and took it in for 7 on the int.
KJ went on to find Shavers for 31 yards in the end zone, and he would find Mitchell for 43 and another 7 late in the second.
The receiving numbers were crazy for Mississippi State in Mike Leach's first game at the helm.
I imagine the production of Heath and Marks will continue to increase, but the air raid fed many mouths. They couldn't rush the ball, but who needs to when you can go one play, 75 yards, 6 points, in 15 seconds? Obviously, Mississippi State will have to grow in that department before they go to Tuscaloosa.
Can we also take a minute to acknowledge that the Myles Brennan love fest in Death Valley is about over. He will grow, and like I said on Twitter, LSU will have to rely on the running backs to set the pace of the offense.
The game yo-yo'd between 3 point Mississippi State leads to 4 point LSU leads, then, 10 point Mississippi State leads to tied ball games.
The final quarter was a thrilling 15 minutes, with KJ Costello turning into a turnover machine, and putting the Mississippi State lead in jeopardy.
KJ set the record for SEC passing, and for the first time since 1978 did the reigning champs lose their home opener.
The overlooked defense of Mississippi State showed tons of development from last season. The secondary was lackluster, despite 2 ints, but the linebackers and d-line were incredible.
The front seven of Mississippi State reached Brennan six times, making him eat dirt and clean himself off often. There were moments where they were gashed up the middle, but they were able to hold LSU often when their offense needed the stop.
Number six fall to the pirate at home. Kylin looks like a 64 pick next year. KJ is trying to recreate Joe Burrow magic, and those receivers of Mississippi State have been overlooked for so long, they finally have a QB who can stretch the field and let them go get under deep throws.
LSU looked awful in the secondary, but great in the front four. Coach O isn't a great coach, but last year he got super lucky with his assistant coaches. The new team will struggle early this season.