The honeymoon with Mike McCarthy and the Dallas Cowboys fan base is over, Dak remains consistent, and Dallas Cowboys pull out a stunner in week two.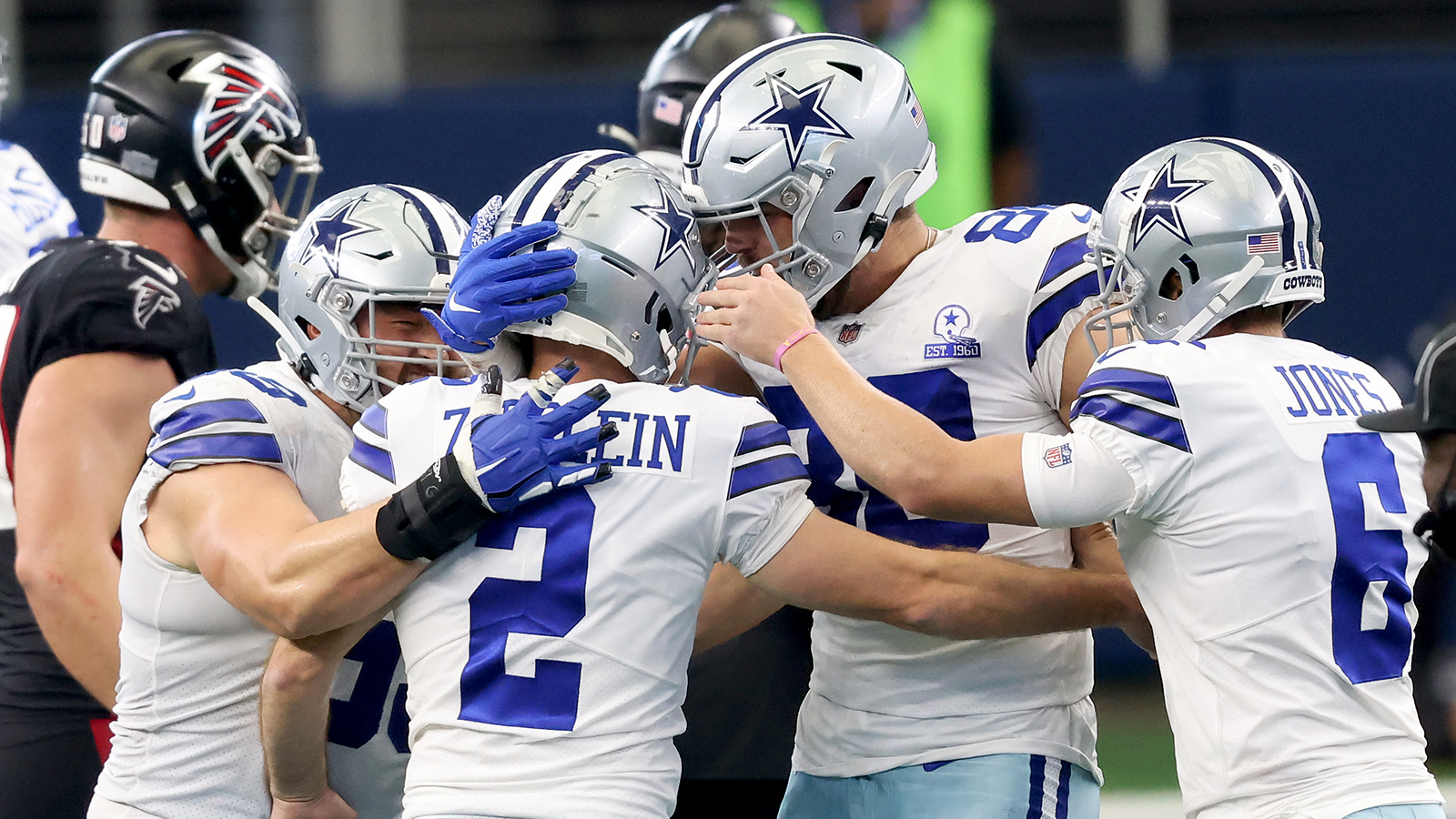 The Dallas Cowboys fell behind 20-0 in the first quarter on the three lost fumbles. The Atlanta Falcons put up 17 points on turnovers in the first quarter. By the end of the first half, the Falcons had a 29-10 lead with little life left on the Cowboys sideline.
Jason Garrett was widely regarded as too conservative, but in Mike McCarthy is already being accused of being irresponsible with his risks. In week one, McCarthy went for it on fourth down while inside the 10 yard line with the tying touchdown directly in front of them.
Week two was no different. Mike went for fake punts twice, and has drawn harsh criticism for taking the ball out of Dak's hands.
Dak went 34 for 47 for 450 yards. Dak was responsible for one fumble while trying to scramble out of a sack, but had 3 rushing TDs and a fourth in the air.
The Cowboys rallied behind the leadership of Dak Prescott, and were able to fight back into the game, getting the game to 29-24 by the end of the third quarter.
Atlanta was up 39-24 with roughly eight minutes left, and yet personalities like Shannon Sharpe blame Dan Quinn and Atlanta's Ben Kotwica (Special Teams Coordinator). Dak Prescott was the hero of the game, and despite not having a long term deal, he put his body on the line with five rushes.
Lamb and Cooper both had 100+ receiving games, and Gallup contributed with two catches for 58 yards. Gallup also had one of the biggest catches of the game with a 38 yard catch on the sideline giving the Cowboys the ball on the Atlanta five, leading to a touchdown to put the cowboys down by only two.